Terry Pellegrino
Terry Pellegrino joined the band in 1996 as a tenor drummer, still trying to play the bass and snare. Hes also serves as the band's secretary. He retired from the Paterson NJ Fire Dept as a Battalion Chief.
Terry doesn't give himself enough credit in his self written bio. Terry is the man to go to in the band. He runs the raffles, ad books and plans all aspects of band trips. He is the secretary of the band and of the Emerald Society. He set up this web site. He has recently been honored by Project Children and The Essex Shilelagh Club. Terry hosts the annual band picnic at his house as well as plans and cooks for several other parties during the year. Terry never misses a band job. He is a Veteran of war having served our country in the Army and in his spare time is active in the American Legion as well as other Veteran groups.
... My Best Picture!
My Worst...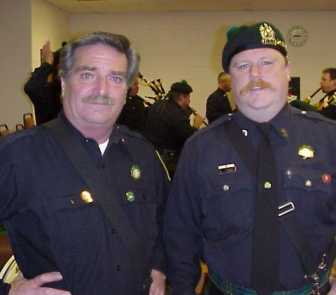 Elmo
My replacement (I appointed him).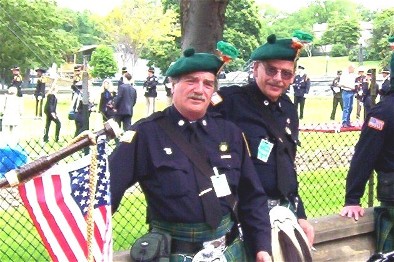 Washington DC - 2003
Fancy Drumsticks!
Thumbnails, click to enlarge
Which hat looks better?
Me' Ma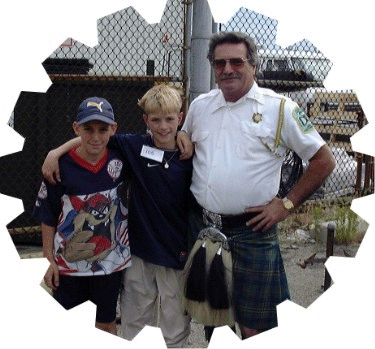 Brenden Sim, Joseph Donnelly from Belfast, June 28, 2000
---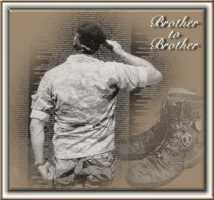 Henry Buikema Post # 121
Little Falls, New Jersey
l Home l Members|In Memory|Pictures|Band History|Emerald Society|Cd Sale|Links|Contact Us|
lPipers/Band for Hire l Band Officers l 9/11 Memoriall